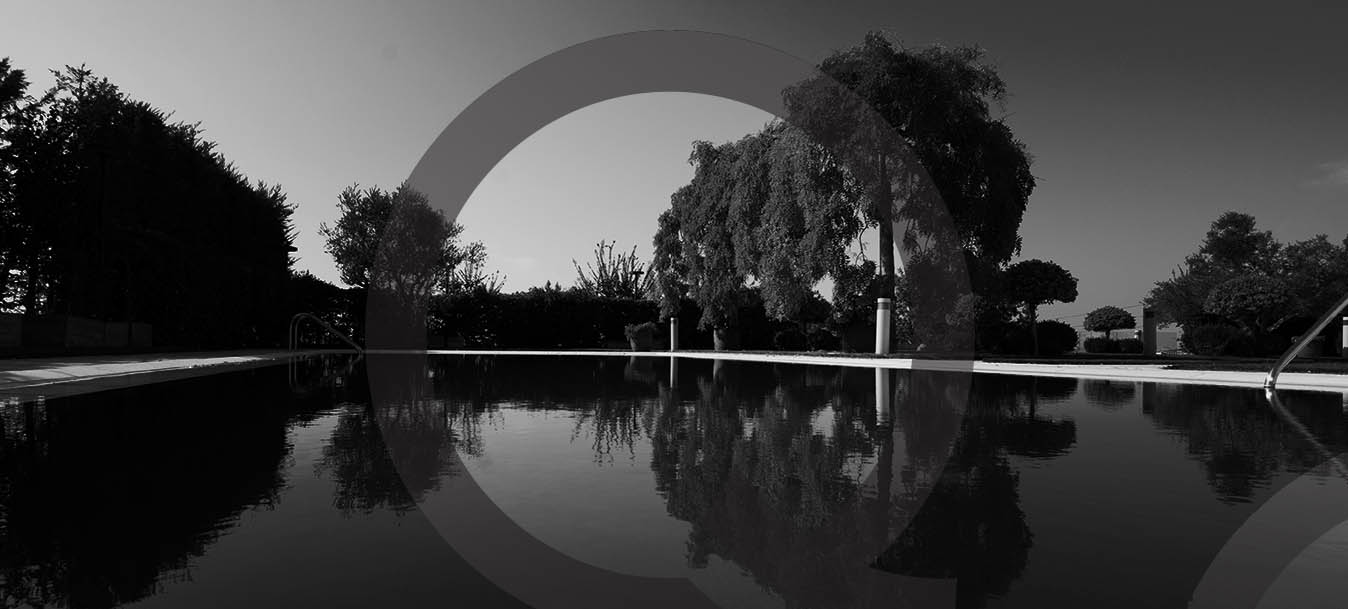 To an Art that beats for belonging.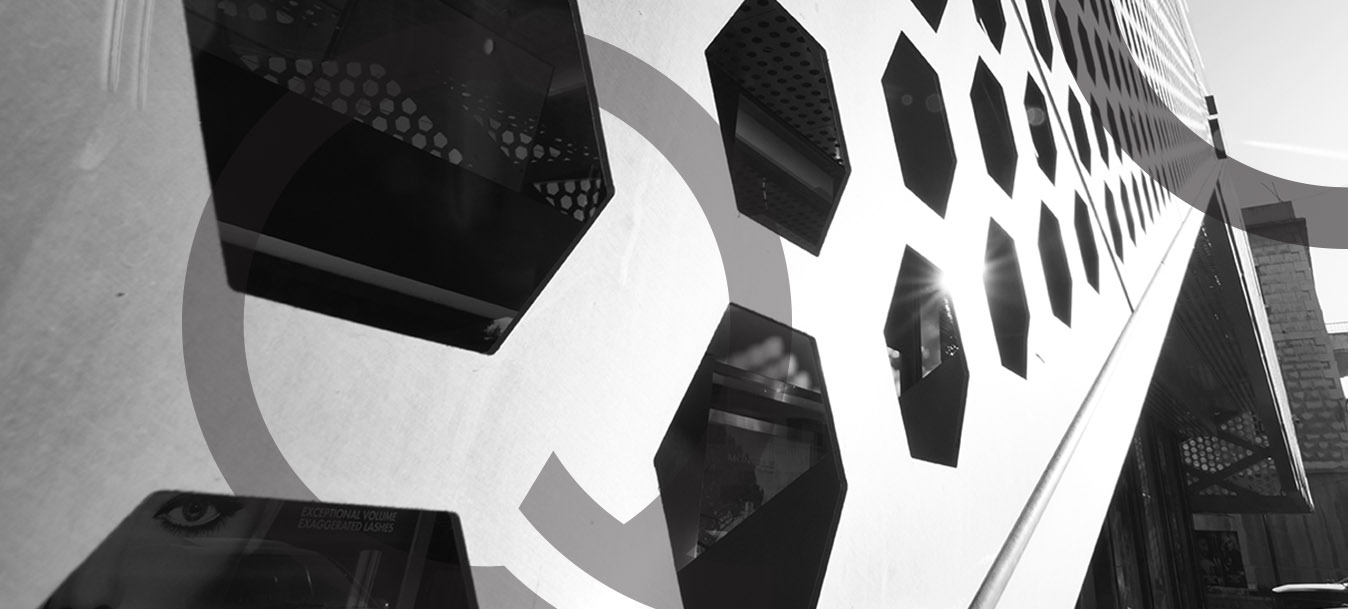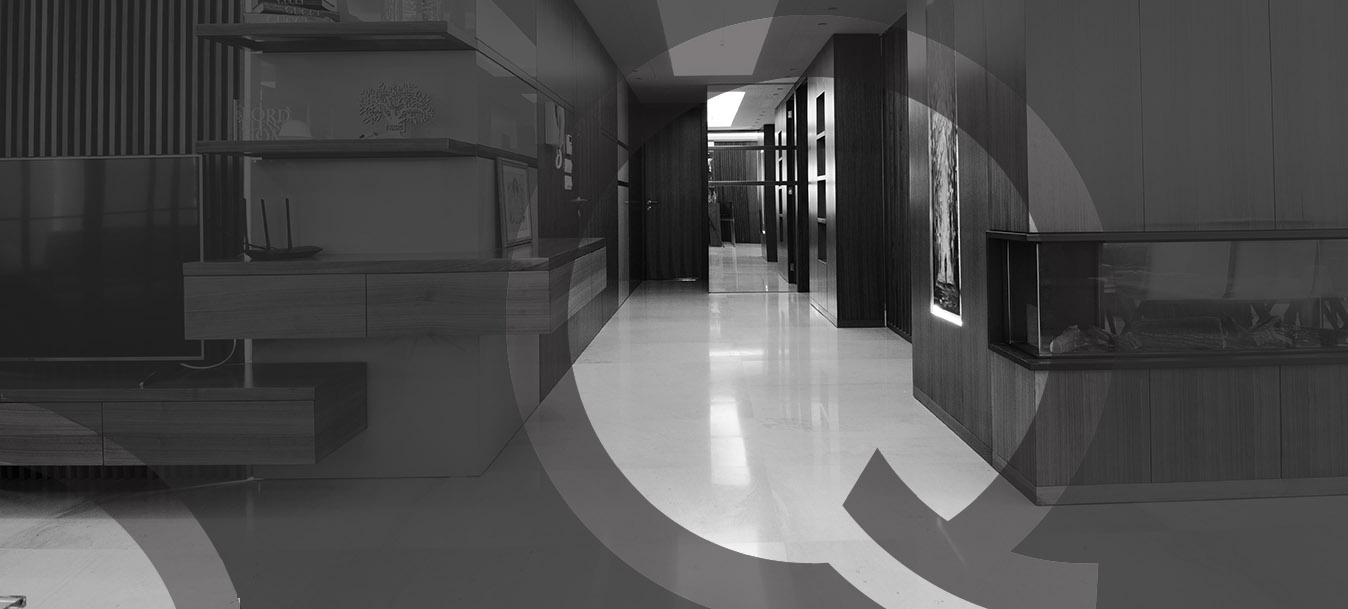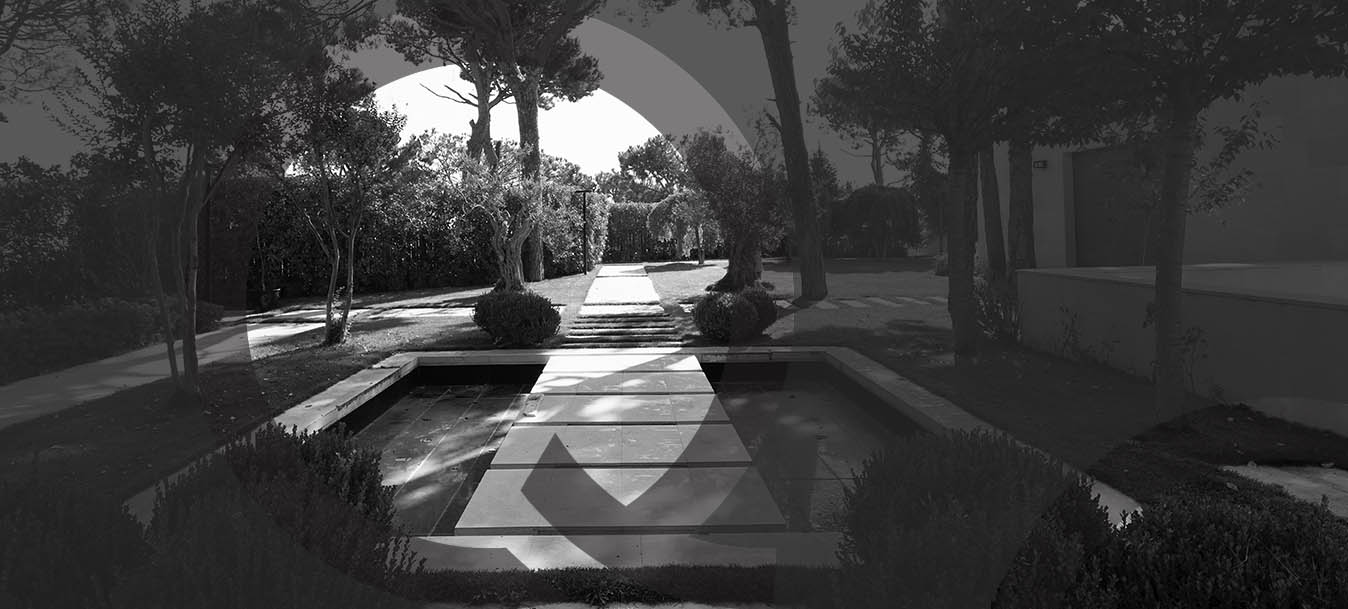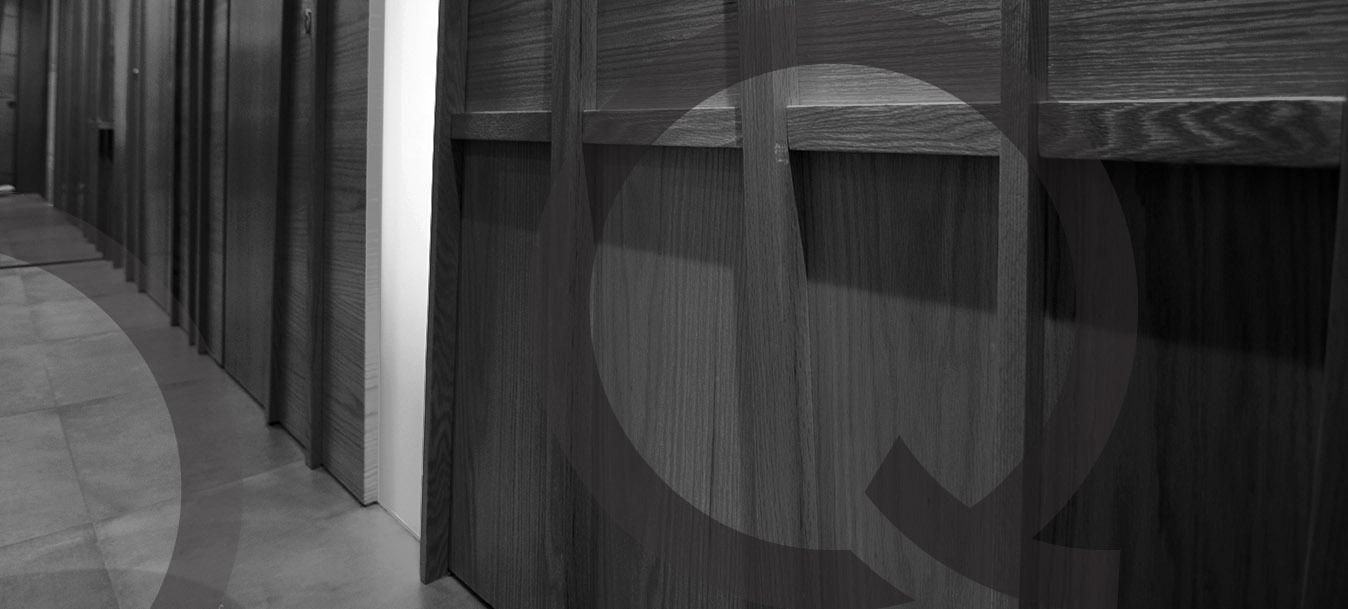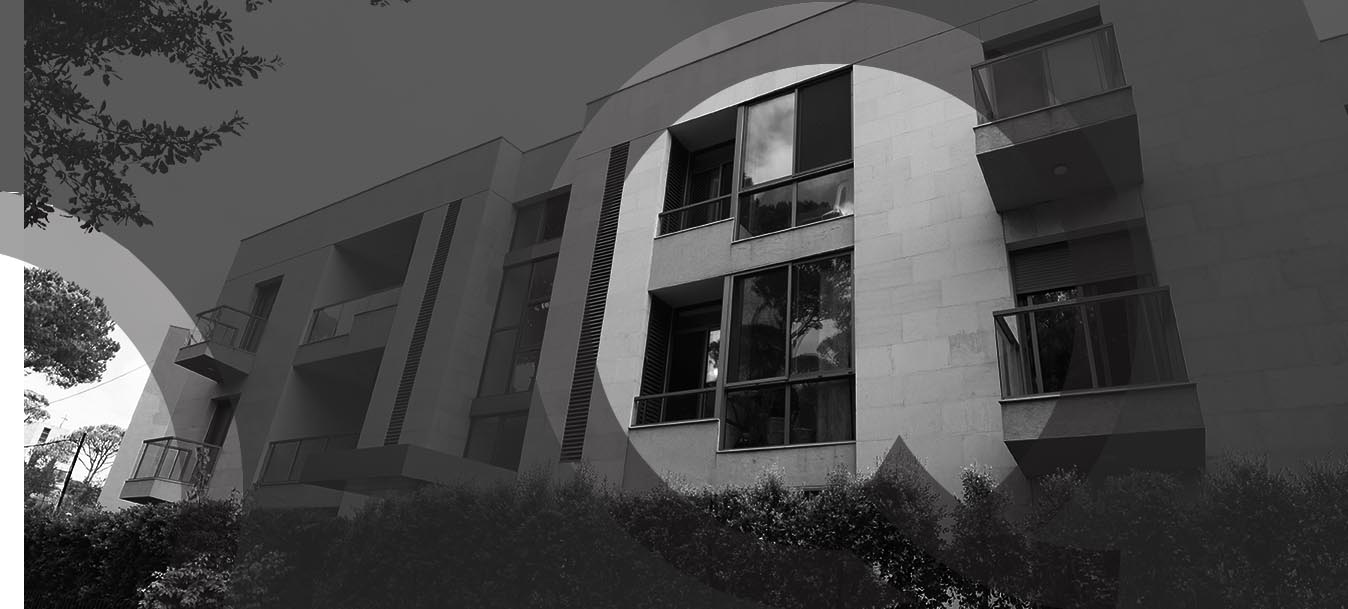 Quatrofolio Architects seeks seamlessly to integrate landscape, architecture and interiors in a holistic outlook and overall spatial approach. The founder of the firm is a professional team of architects with more than fifteen years of progressive and responsible experience, placing the highest value in collaborating with the needs and expectations of the client to create quality environments and spaces, bringing a variety of experiences and creativity to each project.
Carre Rouge center, a project designed by Quatrofolio Architects.

In order to apply an integrated landscaping approach that contributes to improving the quality and capacity of the environment of Quartier 7 in Djibouti, the tangible and intangible elements of the design are present in the five sites - Kindergarten,

A residential project of 2200 sqm, in progress. Includes 12 apartments simplex and duplex as well as one room apartment.