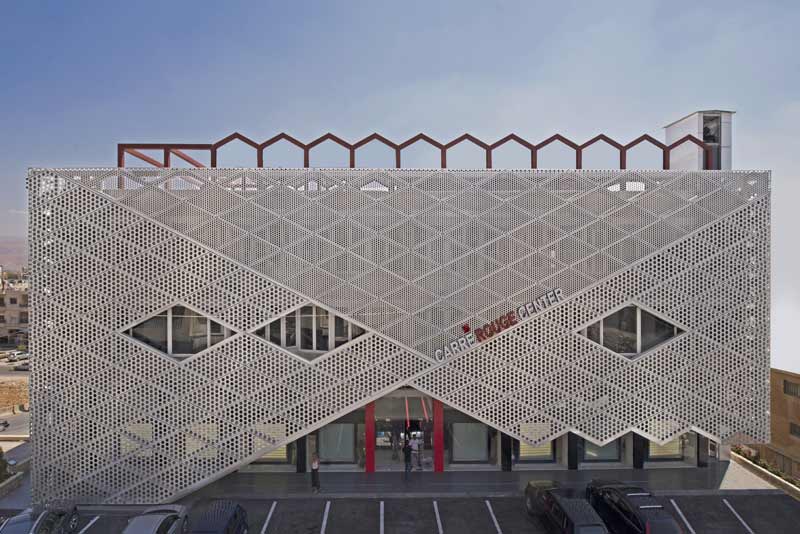 Carre Rouge center, a project designed by Quatrofolio Architects.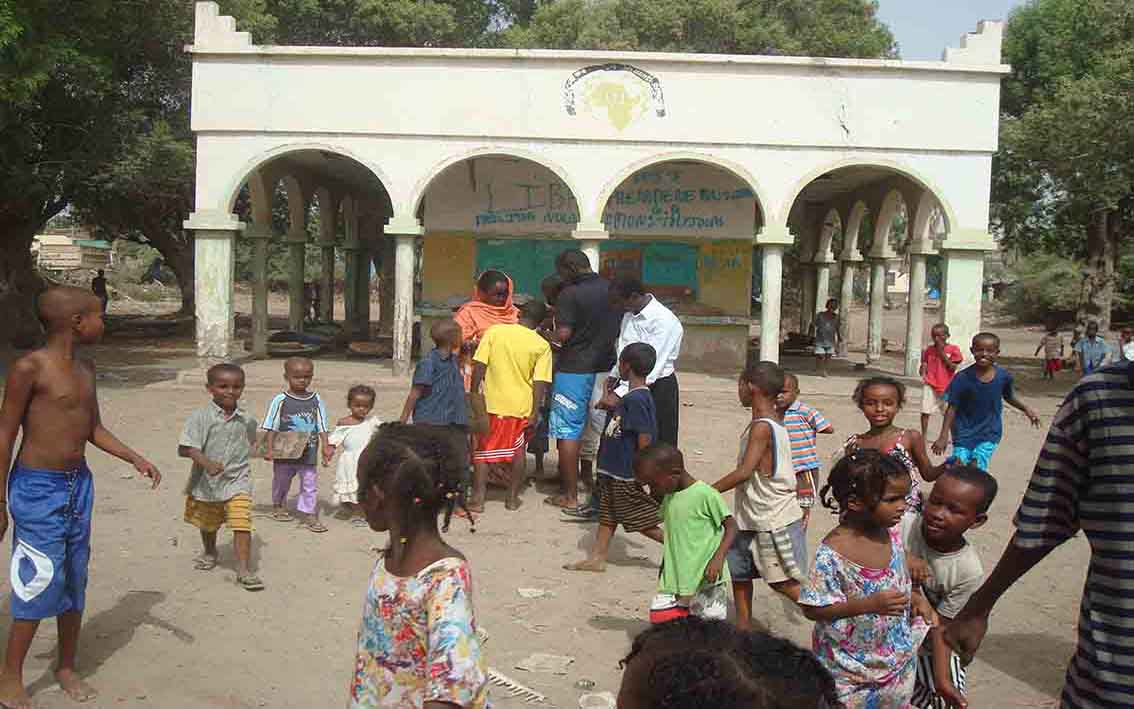 In order to apply an integrated landscaping approach that contributes to improving the quality and capacity of the environment of Quartier 7 in Djibouti, the tangible and intangible elements of the design are present in the five sites - Kindergarten,
A residential project of 2200 sqm, in progress. Includes 12 apartments simplex and duplex as well as one room apartment.